End of January Sale
Close out January with special savings
Save on subscriptions with our Last Days of January sale—now with career services!
Join the Dataquest community
4.9 stars (third party websites)
Our learners have achieved their career goals, and 97% would recommend us for career advancements. That's not all — learners saw a median salary increase of $30K.
Choose your goal
How it works
Our entire learning experience runs in your browser — no installation necessary.
Most people learn best by doing, yet many online data science courses only ask you to memorize information, never to apply it.
So we took a different approach.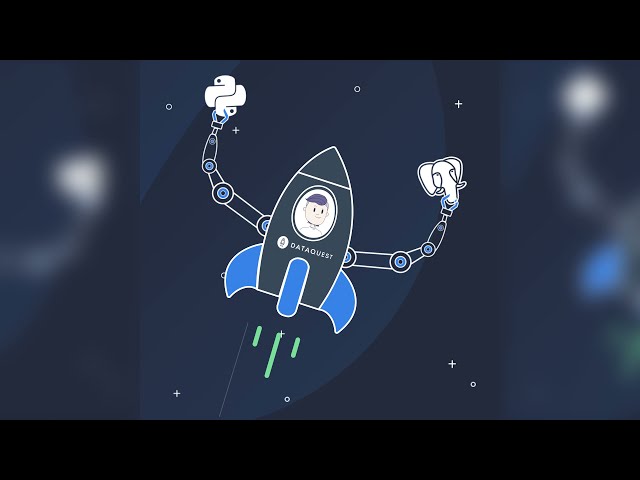 Get the experience you need as you learn
Start anywhere, from beginner topics to advanced concepts! Create projects, level up your work, build your resume, and much more.
67 Data science courses
16 Learning Paths
30+ Guided projects
100+ Practice problems
Certificates of completion
Job-ready data skills
Lifetime Community
membership
Our learners Dataquest
No need to take our word for it! Here are some of our learners' testimonials.
The platform is awesome, the explanation, graphics and examples are very well done and start simple and progress to more challenging exercises pushing you to learn a lot.
Pedro J, Data Science Specialist
After trying a bunch of free online resources to learn python, a colleague recommended Dataquest… I have found I was able to apply the skills to my day job right away.
Felix K, Engineer
The quality of the program they have created allows for you to learn these challenging concepts quickly with real life practical usage in a way that would be easier than any alternative.
Shane T, Financial Analyst
Join the community of learners advancing their career with Dataquest.
Create your free account →