Live Tutorials And Project Walkthroughs
Join us for exclusive tutorials and project walkthroughs with data experts.
Upcoming Live Events
5/25/2022
Roundtable Discussion: How to start a career in data science
This kickoff webinar brings former Dataquest learners (and now working data professionals) to discuss how to land an interview and secure a job in data science.
Register Now
Past Tutorials
Watch recordings of our previous live sessions.
5/2/2022
Web Scraping Football Matches From The EPL With Python [part 1 of 2]
In this video, we'll learn how to scrape football match data from the English Premier League. We'll download all of the matches for several seasons using Python and the requests library. We'll then parse and clean the data using BeautifulSoup and pandas.
View on Youtube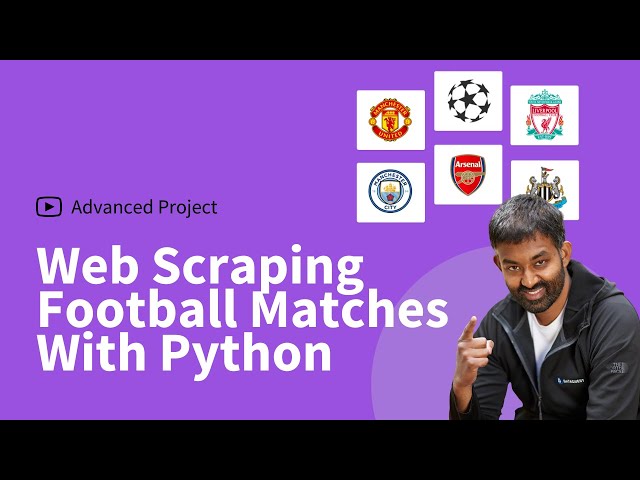 4/18/2022
How to become a Business Analyst w/Q&A
In this video, we shared some of the latest trends in business analytics, how to get into the field, and how to stay relevant in an ever-changing technological landscape.
View on Youtube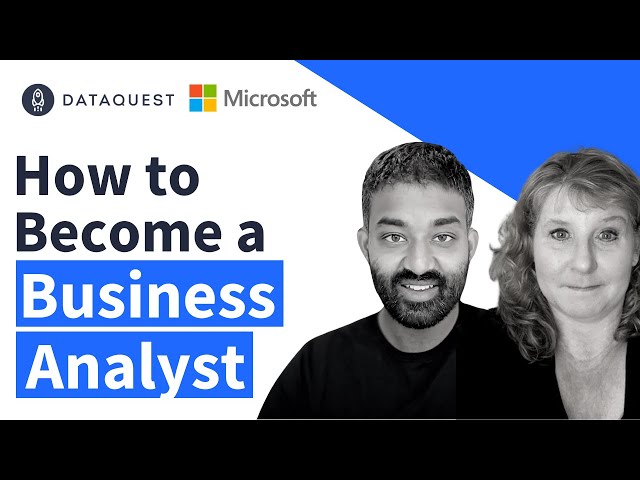 4/15/2022
Classifying Dog Images With Deep Learning And Tensorflow
In this video, we'll walk through an end to end deep learning project using tensorflow and keras. We'll read in a dataset of dog images, then train a convolutional neural network to classify them by breed.
View on Youtube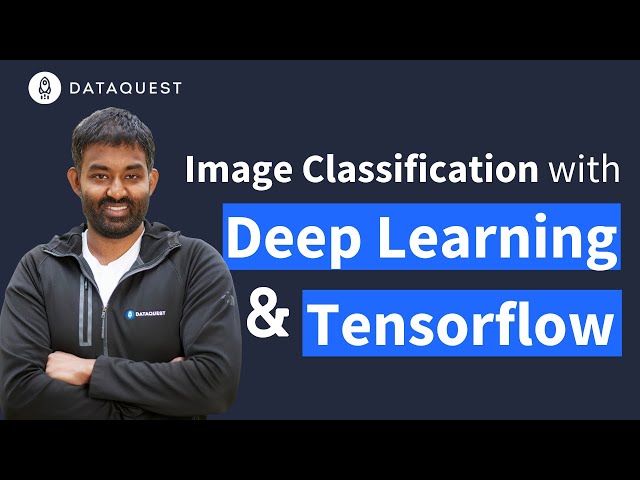 3/30/2022
Power BI Beginner Tutorial: Analyzing The Olympics
In this beginner tutorial, we'll walk through the main features of Microsoft Power BI - the Power Query Editor, DAX, the M language, and the Report View. We'll do this by analyzing data on the Olympics from 1896 to 2016.
View on Youtube